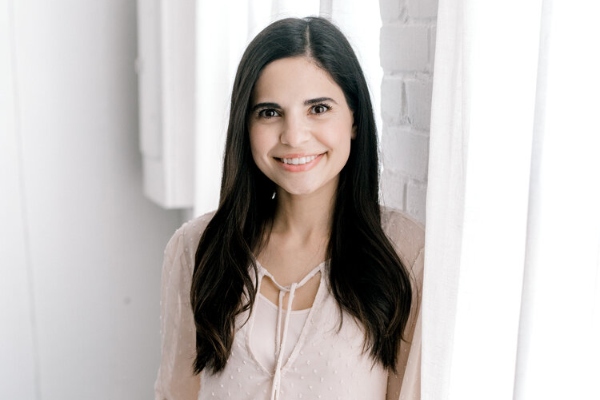 About Dr. Shabnam Ashtiani, DC
Dr. Shabnam Ashtiani is the owner and treating chiropractor at Essence Chiropractic & Wellness located in San Antonio, Texas.
Background
Dr. Ashtiani has been in San Antonio since middle school so she claims SA as home. She loves all things mangonadas, barbacoa tacos and aqua frescas! She enjoys spending time with her family, cheering on the Spurs, spending time outdoors and practicing yoga. Her favorite places include Disney World and being at the beach, white sand and blue water!
Professional Accreditation includes Graston Provider, Acupuncture Board Certified, Fascial Movement Taping levels 1 & 2 (RockTape), Activator Technique, Webster Technique, Tongue & Lip Tie, and 200 hours of training from the Academy Council of Chiropractic Pediatrics.
Address:
1270 North Loop 1604 East, San Antonio, TX 78232, USA